Website Designing
We are one of the best website development company in the industry and our past experience is one of our strength.
Wordpress Development
Wordpress Development is not the work of all web designers or web developers.
Responsive Website
Responsive web design (RWD) is an approach to web design aimed at crafting sites to provide an optimal viewing experience.
Customize PHP
PHP website development is not the work of all web designers or web developers.
Our Latest Work
Testimonials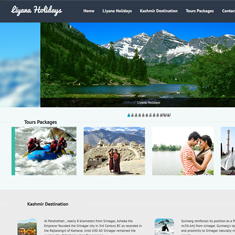 Qaiser Banday
liyanaholidays.com
I feel really happy that I have chosen Noida Web Technology as my web hoster and designer because I really got wonderful feed back from my clients and more important is that the way your company is taking care of your clients it's really appreciable and I can assure you that who so ever come to me regarding this I will blindly recommend your name .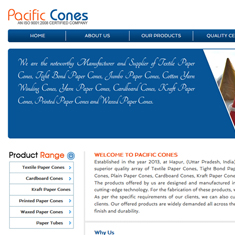 Mr. Jitendra
pacificcones.com
Noida Web Technology is a very good designing team. The main focus of this company is quality and timely delivery. My website www.pacificcones.com was designed by this company. You can visit and see how smartly it has been designed.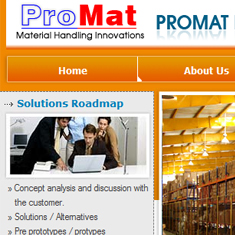 Mr. Rakesh
promatsystems.com
My website, www.promatsystems.com, was designed by Noida Web Technology and it is superbly designed. It is well navigated and is downloadable from anywhere within few seconds. I am satisfied with the work of this organization. I wish the entire team of this organization a grand success in future.